Chinese logic -25 国王 | 王子
waveChinese
5th June 2016
I once saw a DVD in Chinese Walmart "How to be a Prince" picturing Prince William…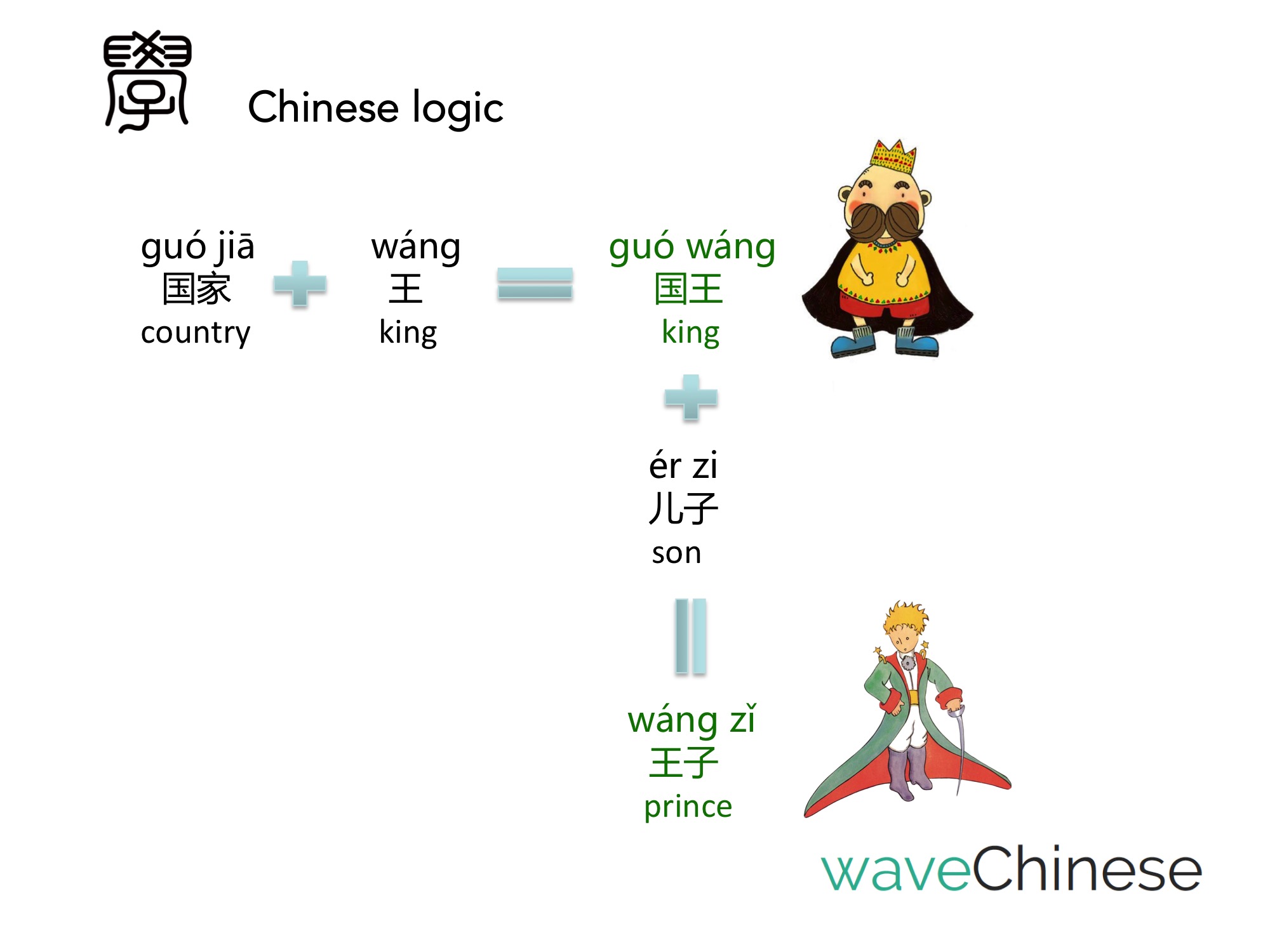 DIALOGUE
在咖啡店
A:你在看什么书?
B:白马王子的书。
A:不是吧?
B:真的。我现在就差一个白马王子!你看你,什么都有了。
A:哎!我曾经的白马王子已经变成我们家的国王了。
B:那你是什么?
A:女仆。
TRANSLATION

In the coffee shop
A: What book are you reading?
B: A book of Prince Charming.
A: You are not, right?
B: It's true. All that is missing is just a Prince Charming for me at present! Look at yourself. You've got everything.
A: (Sigh) My Prince Charming has already turned into the king in our house.
B: What about you?
A: Maid.
Original free Chinese learning materials made by experienced native Chinese tutors!