Intermediate reading 5 我为什么学习中文
waveChinese
23rd March 2016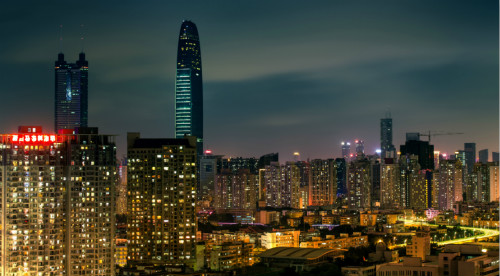 Six years is a pretty long time to study anything, but I guess if you've got a plan, then it's not so bad. Anyhow, after a few years, watching Chinese TV counts as study. Andy lives in London. He works at one of the world's biggest law firms. He started to learn Chinese 6 years ago. His first passion is marathon running, and his second learning Chinese. Interested?
"我学习中文六年了。刚开始是因为大学毕业以后得到了一个去中国工作的机会——给中国孩子们教英语。我去的是南京,在那里当了一年英语老师。刚开始的时候,尽管身边都是中国人,不过其实并没有很多机会说中文,因为我的中文实在太差了。我一边自学一边在网上找了一个中文学校跟那里的老师学习,每周上两节课。
回到英国后,为了不让自己的中文退步,我每周上四节课,几乎每天都学中文。而且因为喜欢中国,喜欢中文,我找了一份跟中国相关的工作。
我的第一爱好是跑马拉松,从那时起,中文成为我的第二爱好,因为我知道我的中文水平越高,以后就会有越多机会。
正如我想的那样,当我在回国后的第二家公司工作了三年之后,我得到了一个去深圳分公司工作的机会。这是一个我做梦都想要的机会,因为我曾经在深圳待过一段时间,非常喜欢深圳的天气、深圳的美食等等。
因为喜欢,所以坚持,因为坚持,所以学习中文改变了我的生活。感谢这一切。"
Questions:

1)Andy学了几年中文了?
2)刚开始他是因为什么原因开始学中文的?
3)现在他学习中文的原因是什么?
Original free Chinese learning materials made by experienced native Chinese tutors!