Chinese logic -31 好吃 | 好喝
waveChinese
27th June 2016
Ever had a Big Kahuna burger?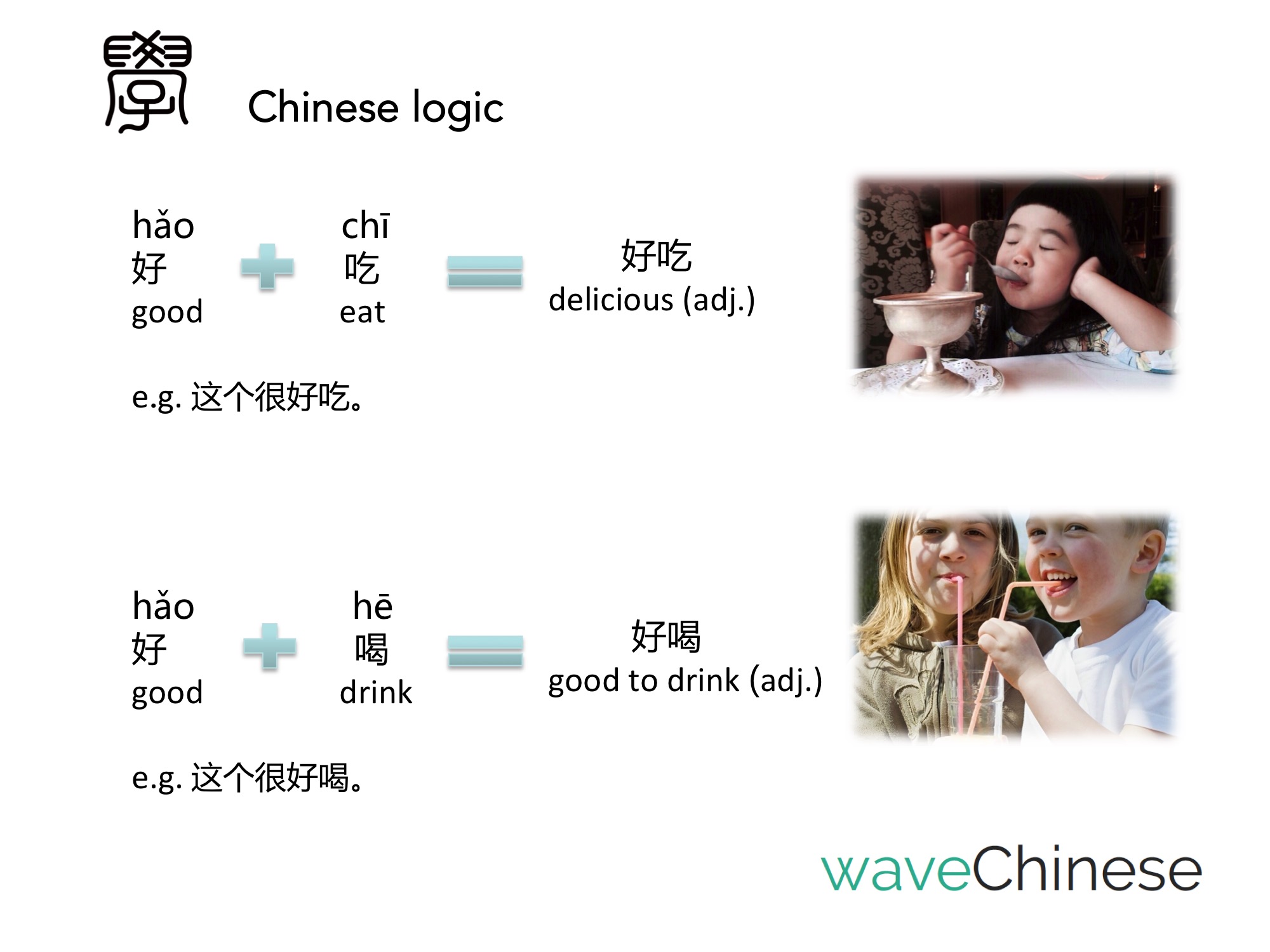 DIALOGUE
吃晚饭
儿子:妈,今天的菜真好吃!
妈妈:多吃点青菜!你爸做的西瓜汁好喝吗?
儿子:好喝。
妈妈: 别喝太多。太甜了!
PINYIN
Chī wǎnfàn
Érzi: Mā, jīntiān de cài zhēn hǎochī!
Māma: Duō chī diǎnr qīngcài! Nǐ bà zuò de xīguāzhī hǎohē ma?
Érzi: Hǎohē.
Māma: Bié hē tài duō. Tài tián le!
TRANSLATION
Have dinner
Son: Mom, the food today is delicious!
Mom: Have more vegetables! Is the watermelon juice good? Your Dad made it.
Son: It's tasty.
Mom: Don't drink too much. It's too sweet!
Original free Chinese learning materials made by experienced native Chinese tutors!
We thought you might also be interested in...