Intermediate reading -3 我为什么学习中文(一)
Tim & Chloe Yu
20th March 2013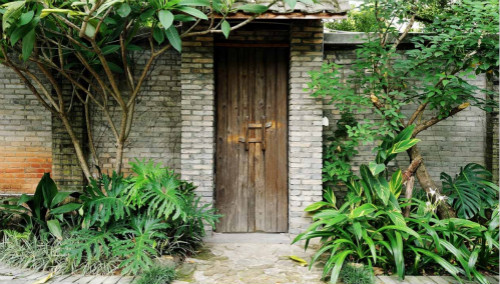 Tim lives in Perth,Australia, and he works as an engineer. He's also one of our students and has been learning Chinese for about a year, so we've worked together to help translate it into Chinese.‍‍
‍‍"我学习中文一年了。刚开始学习中文,是因为需要跟中国人做生意。后来工作有了一些变动,不需要学习中文了,不过我并没有停止学习,因为我发现对我来说上中文课是一种很好的'休息'。
我每天的工作太忙了,只有在中文课上我才可以放松一会儿,进入一个跟自己的生活完全不同的世界。所以,我告诉自己,当工作越忙的时候,越应该上中文课。这个想法让我上中文课的状态越来越好,在中文课上越来越放松。"
Questions:

‍
1)Tim学习中文多久了?
2)刚开始他是因为什么原因学习中文的?
3)他为什么没有停止上中文课?
Original free Chinese learning materials made by experienced native Chinese tutors!
‍